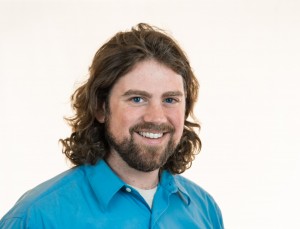 My passion is seeing clients gain market share while lowering their cost per lead through innovative creative and analytical testing of marketing ideas.  I'm looking for opportunities to work in a team environment that is client centered yet willing to use out-of-the-box thinking to help grow businesses.
I have been designing web pages for small businesses and nonprofits since 1999. Throughout the last decade I have been responsible for a variety of marketing campaigns ranging from print to TV.
When I'm not behind a computer creating and editing media, you'll find me bicycling around town with a Nikon DSLR around my neck looking for great photography opportunities.  I'm a passionate bicycle advocate, and I ride mine as my primary source of transportation.  I also have interests in writing and recording music, spending time outside kayaking and hiking, watching art-house films at an independent cinema, and spending time with friends.